Nadia Odlum writes about art. This can take the form of reviews, essays, or other forms of creative writing.
If you have a writing opportunity, please feel free to get in touch.

Catalogue essay for exhibition 'Talking Posters: Garage Graphix 1981 - 1998' at Blacktown Arts Centre
Image: Garage Graphix: We Have Survived, 1987, screenprint on paper. © Alice Hinton-Bateup and Marla Guppy. Photo: Jennifer Leahy

The Right to Play: Snakes and Ladders, A case study
Journal of Public Space, Vol 7 No 2 (2022): Universally Accessible Public Spaces for All
Snakes and Ladders, by Digby Webster and Nadia Odlum, was included as a case study in the international journal 'The Journal of Public Space'.
Co-authoured by Nadia Odlum and Morwenna Collett.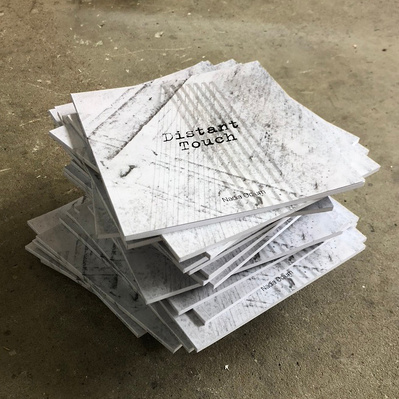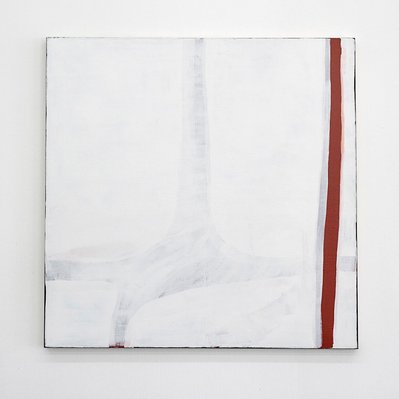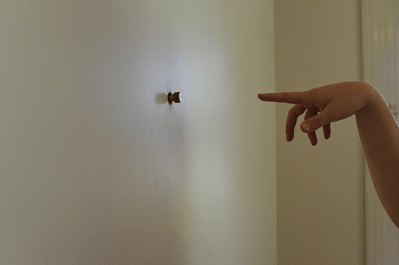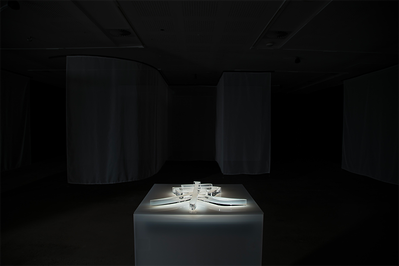 Things I know my mother touched
2018, written for Radio National 'Life in 500 Words series, and broadcast on Radio National's 'Life Matters' on Wednesday 21 February 2018 9:51AM
Catalogue essay for exhibition 'Diaspora' by Yang-En Hume at MOP Projects, Sydney, 2016