Nadia Odlum writes about art. This can take the form of reviews, essays, or other forms of creative writing.
Nadia Odlum is also a presenter on Culture Guide for FBi radio 94.5FM. You can usually catch them at 4:30 pm every Friday, on arvos with Ruby and Al.
If you have a writing or speaking opportunity, please feel free to get in touch.

Nadia often interviews exciting Australian and international artists about cultural events happening in Sydney. Click here for a selection of interviews aired on FBi Radio.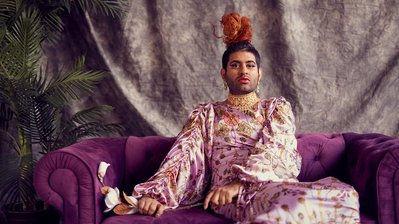 Catalogue essay for exhibition 'Talking Posters: Garage Graphix 1981 - 1998' at Blacktown Arts Centre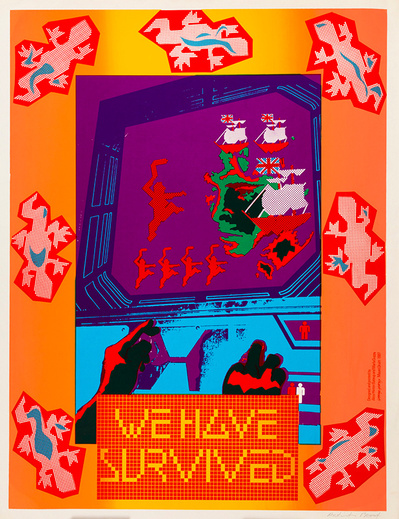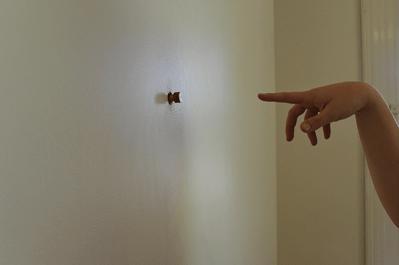 Things I know my mother touched
2018, written for Radio National 'Life in 500 Words series, and broadcast on Radio National's 'Life Matters' on Wednesday 21 February 2018 9:51AM